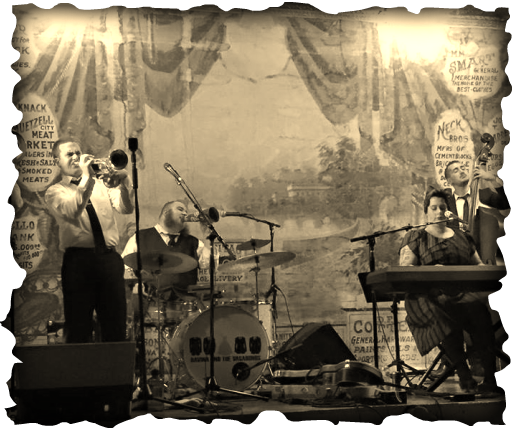 ---
Dances & concerts are held in the upper level dance hall. Be advised you will have to climb some steps to get to the upper level. (We don't have an elevator yet!!)

Upcoming events:

October 21, 2017 - Annual Fall Dance/Big Band Concert
November, 2017 - Fall Bake Sale

Email vaughnhall1912@outlook.com for more information.